Aktualnosci
Przystanek Woodstock soon!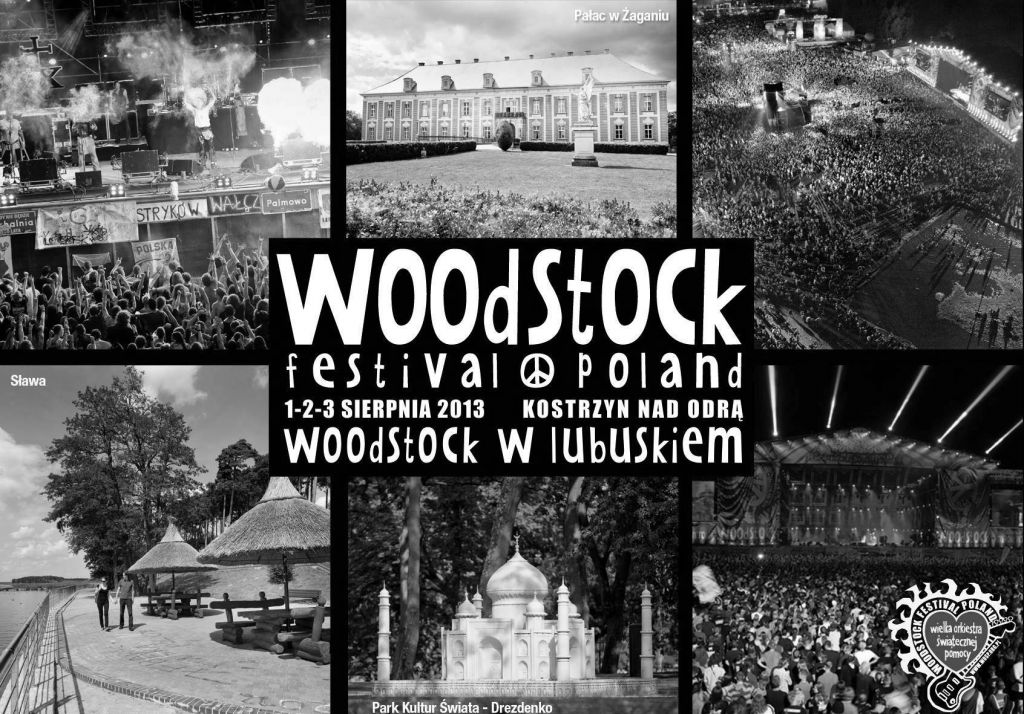 Soon:
31/07 - Pre-party Prszystanek Woodstock in Poznań (Poland)
and
01/08 - Przystanek Woodstock in Kostrzyn nad Odrą, (Poland).
We've already gone to Poland. We'll be glad to see all of you :)
Opublikowany: 29.07.2013 | Odsłon:
Woodstock Ukraine press conference on M1
Tim has participated in the Woodstock Ukraine press conference on the main Ukrainian music channel M1.
And now the band is on its way to the seashore - the festival starts tomorrow!
Opublikowany: 18.07.2013 | Odsłon:
The Best City.UA
Na jednym z największych ukraińskich festiwali The Best City.UA zagrali Scorpions, Hurts, Lacuna Coil, Guano Apes і… PanKe Shava!!!
Zadowoleni i gotowi do nowych osiągnięć ;)
Wideo: Music of sunrise
Foto: https://www.facebook.com/ (Oleksandr Ratushnyak)
Opublikowany: 14.07.2013 | Odsłon:
PanKe Shava backstage
Have you ever seen PanKe Shava backstage?
It's even more amazing than on the stage )
Our first video from backstage series.
Have fun!
Opublikowany: 09.07.2013 | Odsłon:
[ 1 ][ 2 ][ 3 ][ 4 ][ 5 ][ 6 ][ 7 ][ 8 ][ 9 ]