Aktualnosci
Timo na Radio Lublin o Ukrainie
Tim has just received a message that he will have a phone talk on Radio Lublin about Ukraine.
In half an hour!
At 23:30+0100 GMT
Opublikowany: 24.01.2014 | Odsłon:
Thank you, EuroMaydan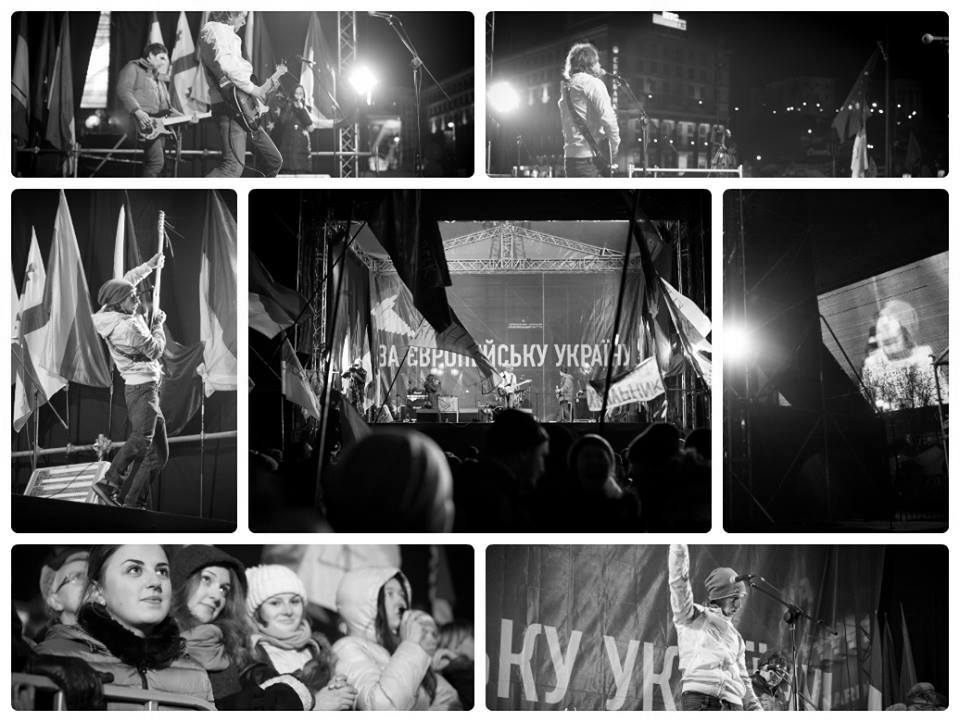 EUROMAYDAN, thank you for your wild energy! You're furious !
PanKe Shava with you!!!
Opublikowany: 06.12.2013 | Odsłon:
PanKe Shava on EuroMaydan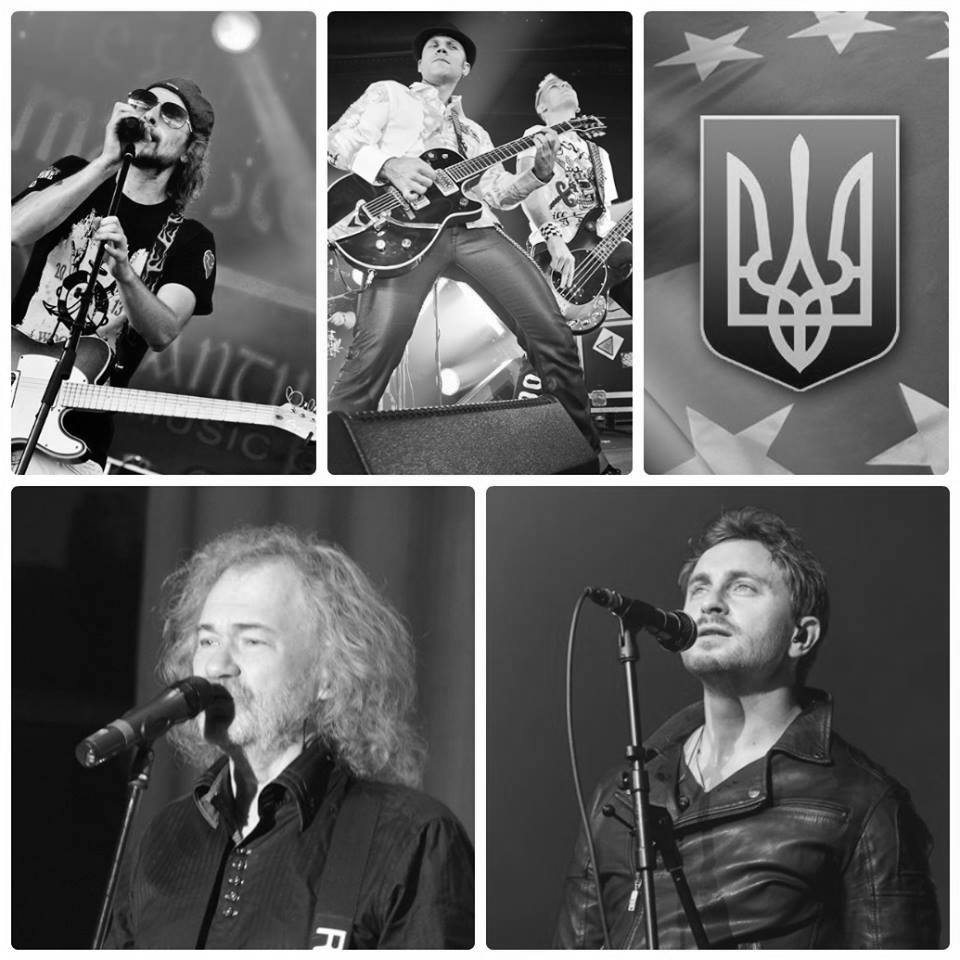 PanKe Shava will play today on the Main Stage of EuroMaydan
with Taras Petrynenko, S.K.A.Y., Mad Heads and Aleksey Mochanov
Opublikowany: 05.12.2013 | Odsłon:
PanKe Shava on EuroMaydan
EuroMaydan, thanks to everyone who was with us today. Tomorrow night PanKe Shava will warm you up again. Meeting place can not be changed! EuroMaydan 2013! Ukraine is Europe!
Opublikowany: 26.11.2013 | Odsłon:
Acknowledgement from Woodstock Ukraine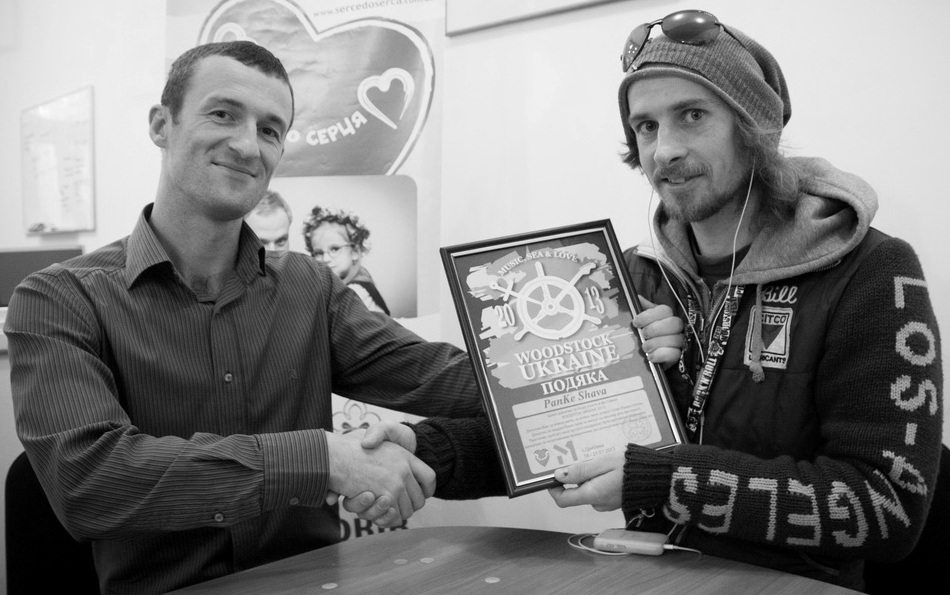 Received the acknowledgement from Woodstock Ukraine Festival and Heart to Heart Foundation.
See you at the Black Sea next year!
Opublikowany: 11.11.2013 | Odsłon:
[ 1 ][ 2 ][ 3 ][ 4 ][ 5 ][ 6 ][ 7 ][ 8 ][ 9 ]