Aktualnosci
We'll go for a walk in Vienna
PanKe Shava - We'll go for a walk in Vienna
A song dedicated to russian people who support Ukraine.
No russians were harmed during the filming
Opublikowany: 04.08.2014 | Odsłon:
M1 broadcast
PanKe Shava morning broadcast on M1 Music channel!
Laconically about Woodstock Ukraine festival and sincerely about the events in Ukraine.
If you have missed - watch!
Opublikowany: 02.07.2014 | Odsłon:
Guten Morgen - July,2
On Wednesday, July, 2 wake up with Tim in Guten Morgen show on M1 music channel!
Get to know many interesting details about ‪Woodstock Ukraine‬ and not only ;)
Start at 7:20 am! (GMT +02:00)
You can watch online, for example, here:
Opublikowany: 30.06.2014 | Odsłon:
Wielki Ogień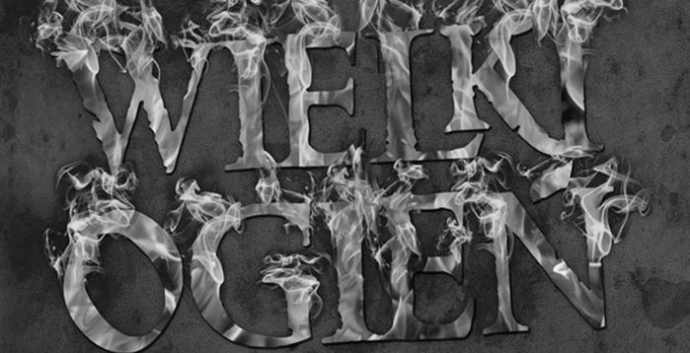 PanKe Shava zakwalifikowały się do Konkursu Młodych Wykonawców, w ramach VIII edycji imprezy pod szyldem "Wielki Ogień".
Więcej: http://rockonline.pl/
Opublikowany: 26.06.2014 | Odsłon:
Zaproszenie na Woodstock Ukraine
Wild Pig, Juan Carlos Cano (Enclose) i Timo z PanKe Shava zapraszają na Woodstock Ukraine 2014
Opublikowany: 25.06.2014 | Odsłon:
Złoty Bączek - 2-a tura
Dear friends, with your help PanKe Shava got to the second round of Złoty Bączek competition!
The victory and a right to perform on the main stage of the biggest Polish festival Przystanek Woodstock is so close. We just need your votes again:
http://www.wosp.org.pl/zloty_baczek_mala_scena
Rely on you as everything depends only on you!
Opublikowany: 18.04.2014 | Odsłon:
[ 1 ][ 2 ][ 3 ][ 4 ][ 5 ][ 6 ][ 7 ][ 8 ][ 9 ]